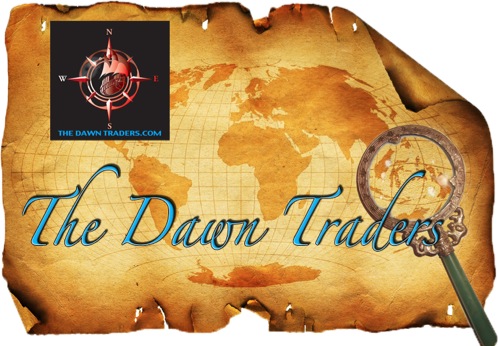 Book Cover Design Services
Book cover design is, for the most part, a personal process. The manifestation of a cover can often be a combination of author and a designer. The vision of the cover often represents the content of the book. The design can also be geared to attract and encourage readers to buy, yet have little to do with the content. If the design is the latter, there are key commercial advertising elements that come into play.
The Dawn Traders work toward the former approach bringing out the most important combination of elements that best represent the story content.
If you are interested in creative help from the design department, use the contact form on the
contact us
page and tell us what you want to accomplish with your prize creation.
The Dawn Traders are best suited to authors seeking to self publish their manuscripts. The prices for book cover design are based on an individual case and will include artwork in Photoshop, as well as a final Quark document prepared for a printer - to use whether at a print-on-demand facility or on your own printer. All work will be done in a timely manner. We insist on constant contact with the author during the design process. Below are some examples of book covers we have designed for books in print and books still in production, to give you an idea of what to expect.