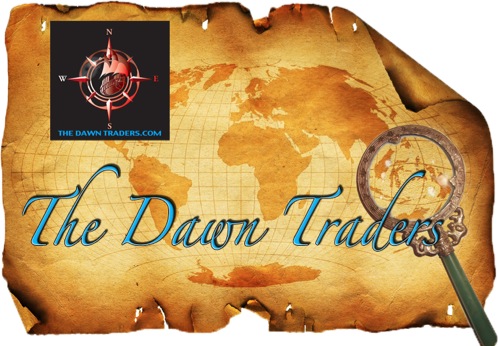 Digital Books
The following books are available in digital format for immediate download to kindle from Amazon.com. Future books will be added to this list as they become available. Please go to the contact page and enter your contact information. Prices are in US dollars.
Kindle edition $9.99
Pontius Pilate's Gospel of Jesus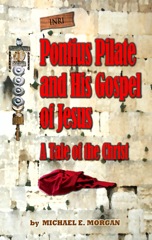 Don't have a kindle? You can obtain one from Amazon now. Of all the E readers available, we think Kindle is the best for all lighting conditions and really inexpensive now. Just follow the links.